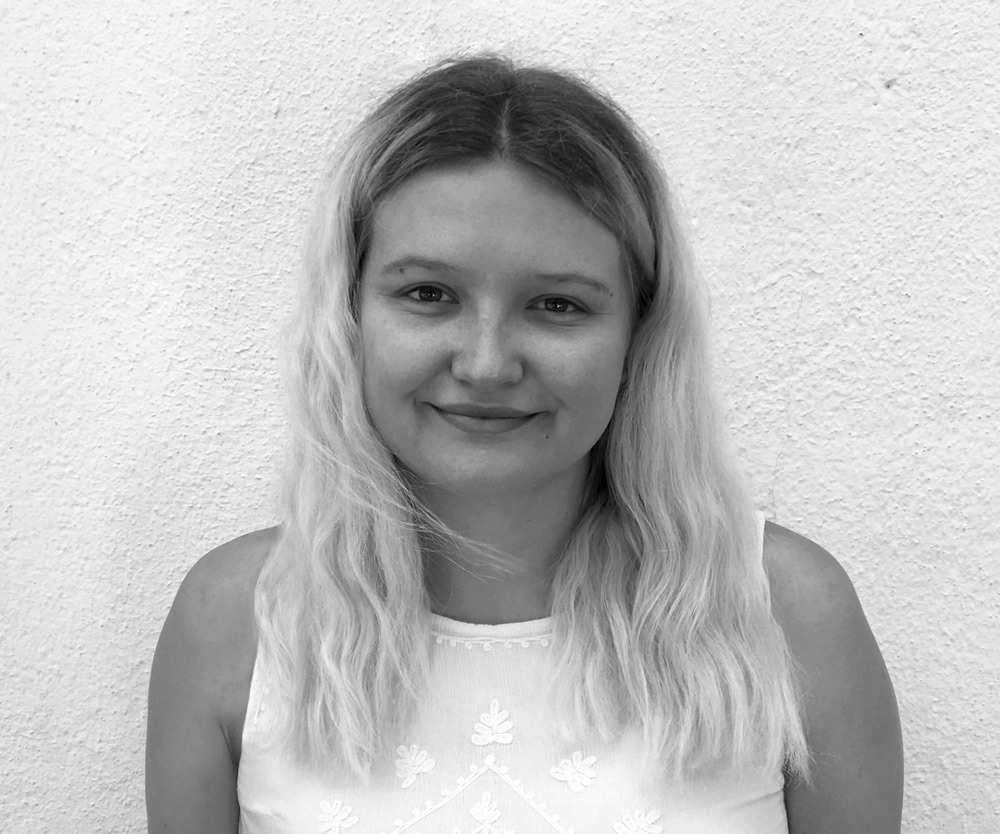 Fashion Illustrator → Graphic Designer → 

UX Designer

.


In the UX field I found something I've been seeking for a long while.

Always eager to learn, I am currently looking for opportunities that would allow me to grow as a designer. I am interested in holistic and user-centred approach to creating meaningful services and products. Coming from a visual background, I also love the UI part of it all.
I am passionate about innovation, sustainability and veganism.
For my current work experience, please have a look at my Linkedin page

If you have any projects I could help with or you just want to say hi,
please do not hesitate to contact me!