L'Officiel Poland Portraits
Here are some portrait illustrations I did for 
the Spring Issue of the L'Officiel Poland magazine. 
The brief asked for minimal black&white illustrations that would not only
portray  the person that was interviewed but also give a little information
about their careers.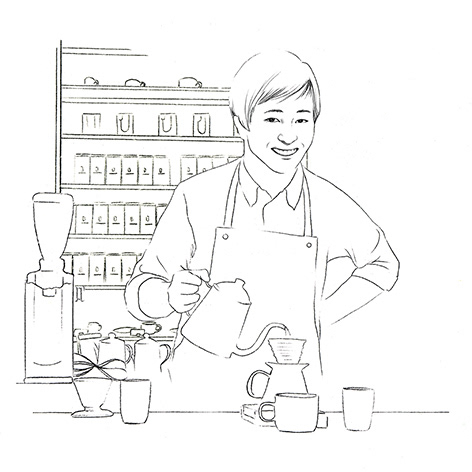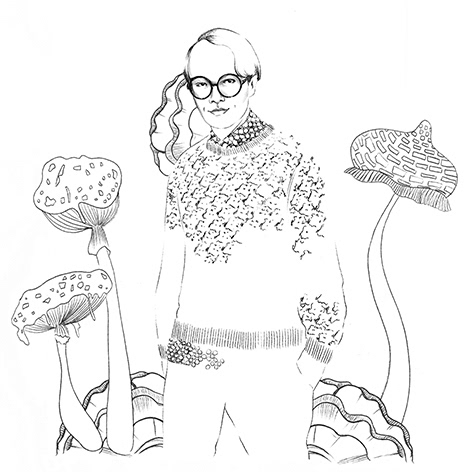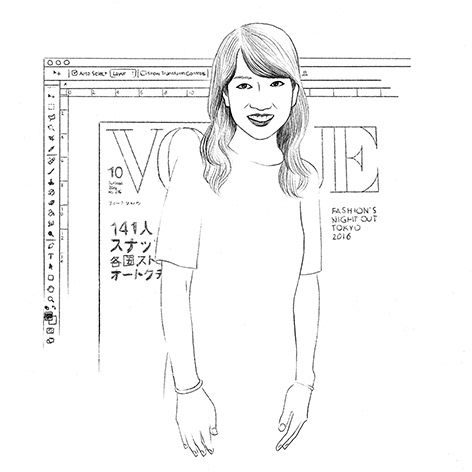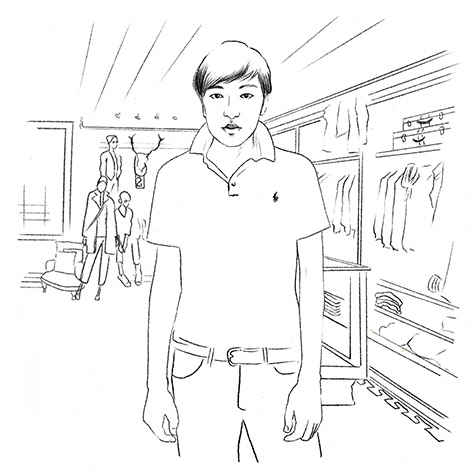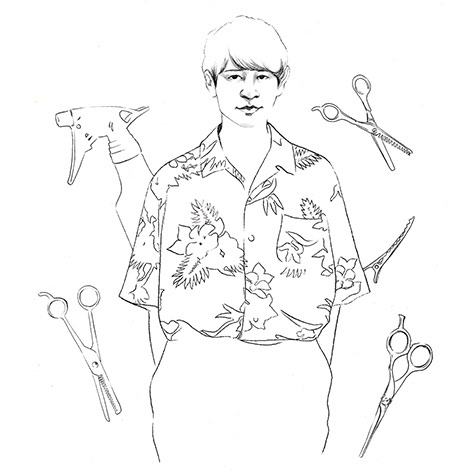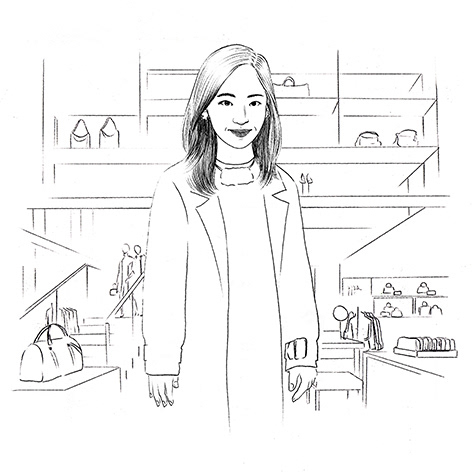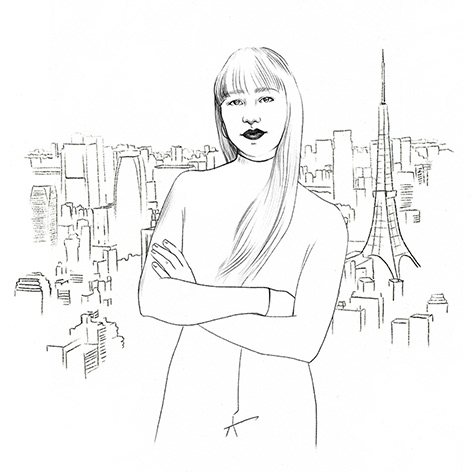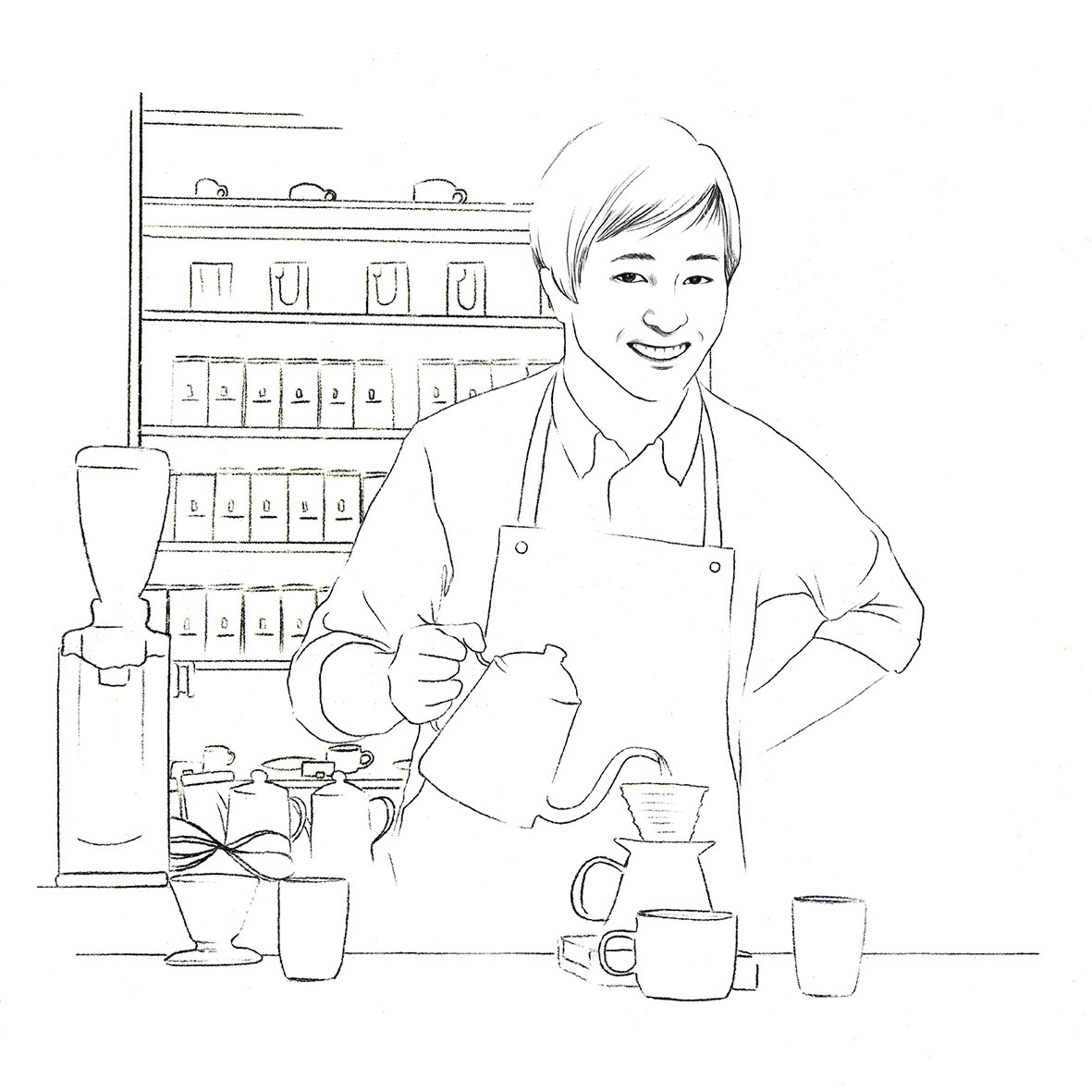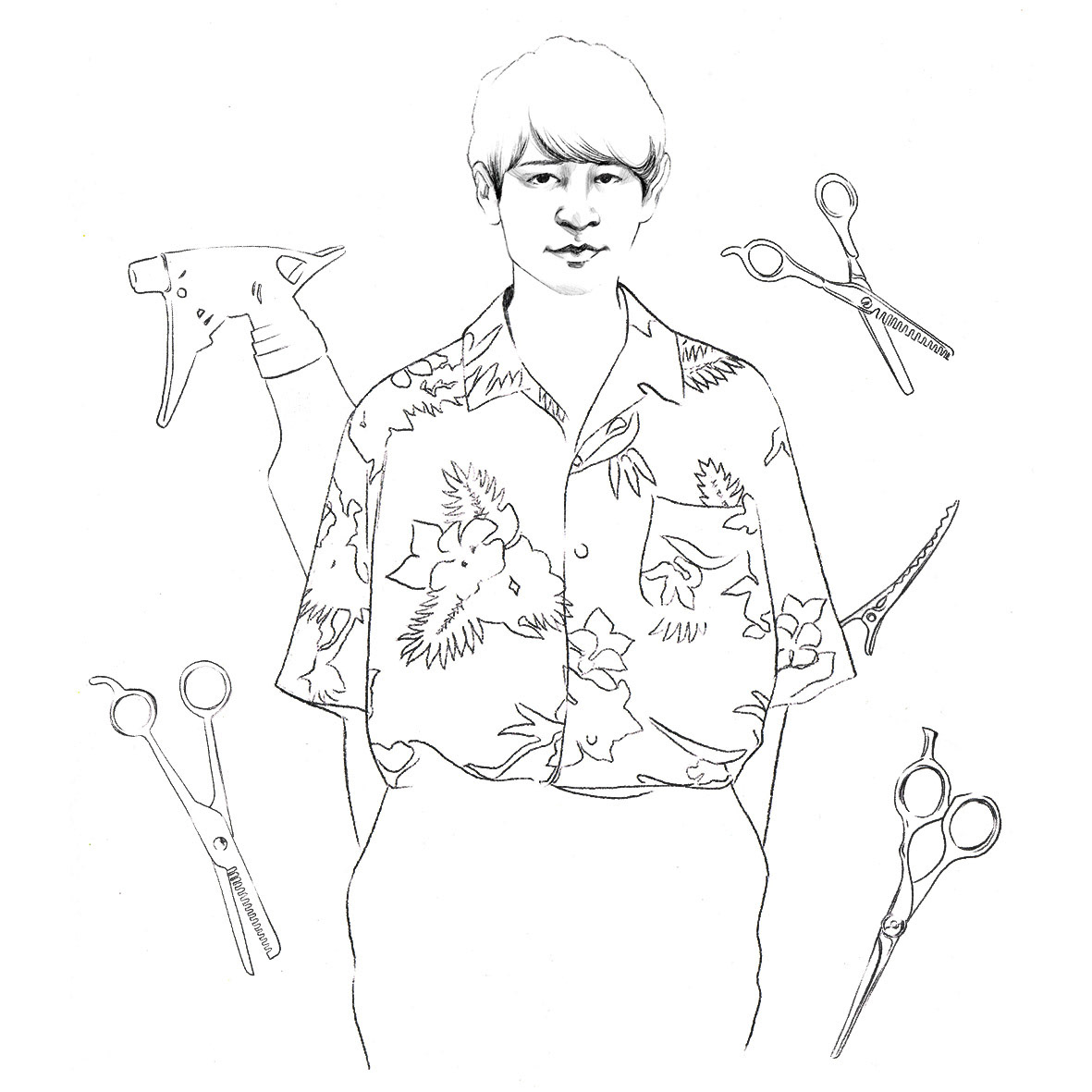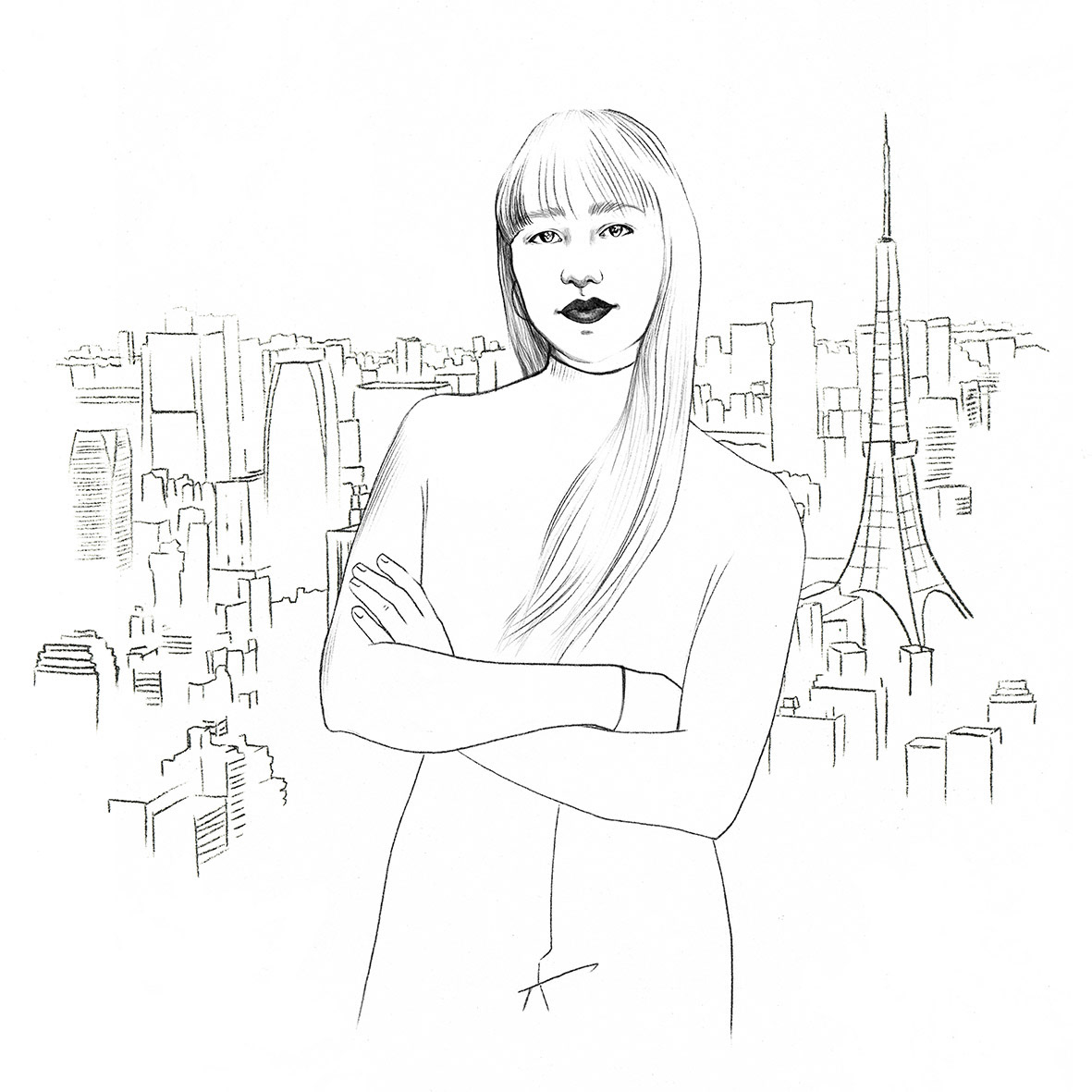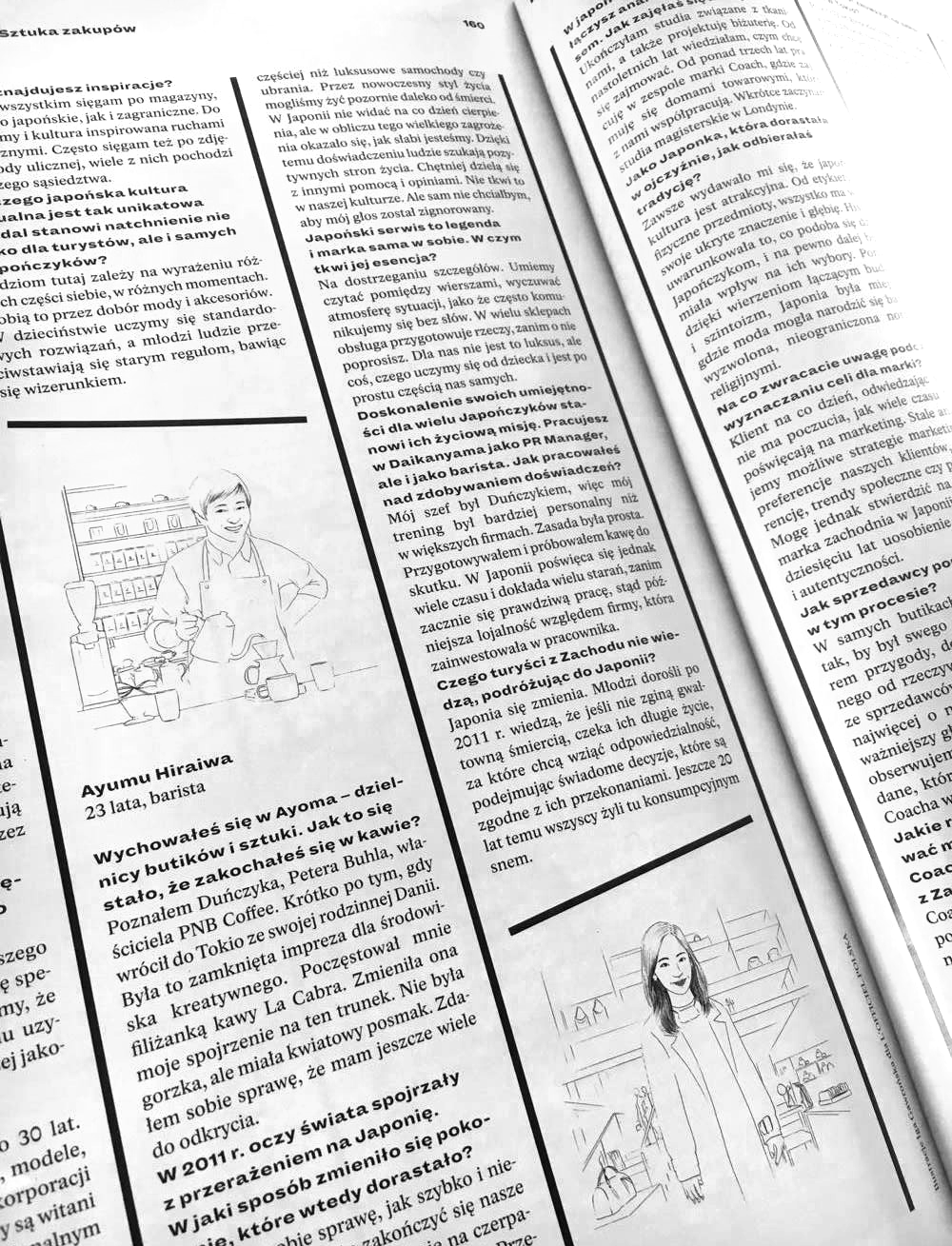 Thank you for your attention!